About Me
I try to make cool things.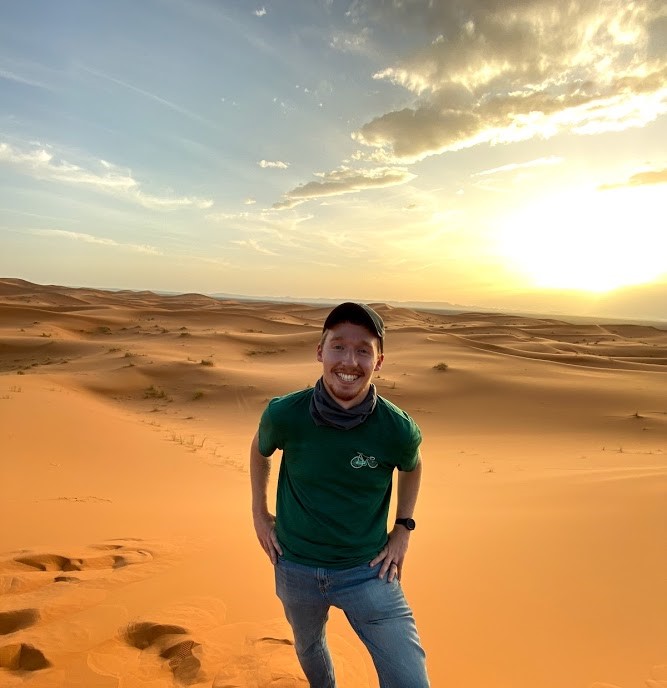 I am a Software Engineer living in Milwaukee, WI. I have a Master of Software Engineering degree from the University of Wisconsin - La Crosse.
I have extensive experience creating web applications using Ruby on Rails, C#, ASP.NET, and SQL. I love contributing to open source, and try to maintain an active presence in the community. Finding something to be truly passionate about is difficult for a lot of people, which is why I consider myself lucky to have stumbled upon programming. I would call it my first love, but I don't want to get into trouble with my wife.
Overall, programming to me is about being creative and bringing my ideas to life. If those ideas can help other people in the process, then that makes me even happier.