About Me
I try to make cool things.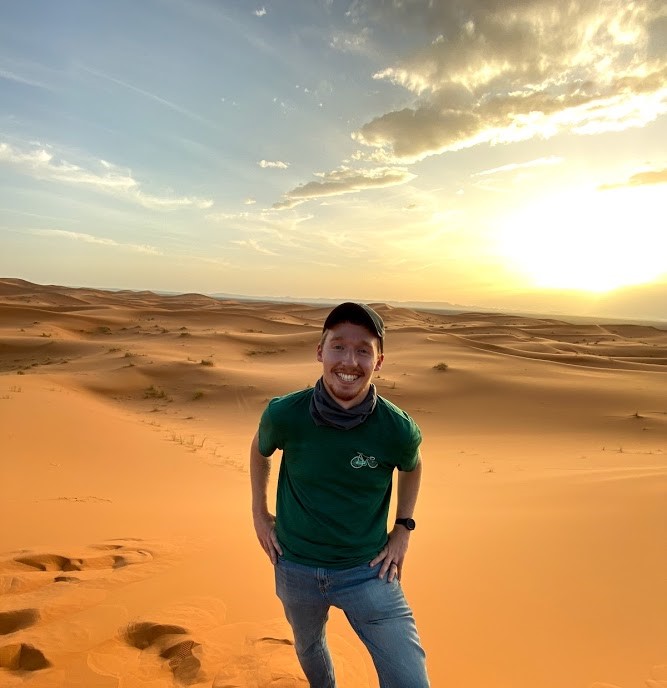 I am a Software Engineer living in Milwaukee, WI. I have 8+ years of experience facilitating cutting-edge engineering solutions with a wide range of application and technology skills. In the last few years, I have primarily been focused on building globally distributed applications in Microsoft Azure.
I am a very determined and highly motivated person. My passion for what I do is what drives me to constantly gain new skills and knowledge in and out of the workplace. I am very flexible with my jobs, and excel in multitasking. I don't see programming as merely my "job", because I love programming whether it is in the workplace, or simply a side project of my own.
Overall, programming to me is about being creative and bringing my ideas to life. If those ideas can help other people in the process, then that makes me even happier.